Categories
Midwest Feed
A courtesy call to a local cement terminal shows a 28 year old MC22-EV, (originally sold in 1990), still humming away and loading trucks. Midwest supplies spare parts for all our loading spouts as far back as the early 1970
Read More


---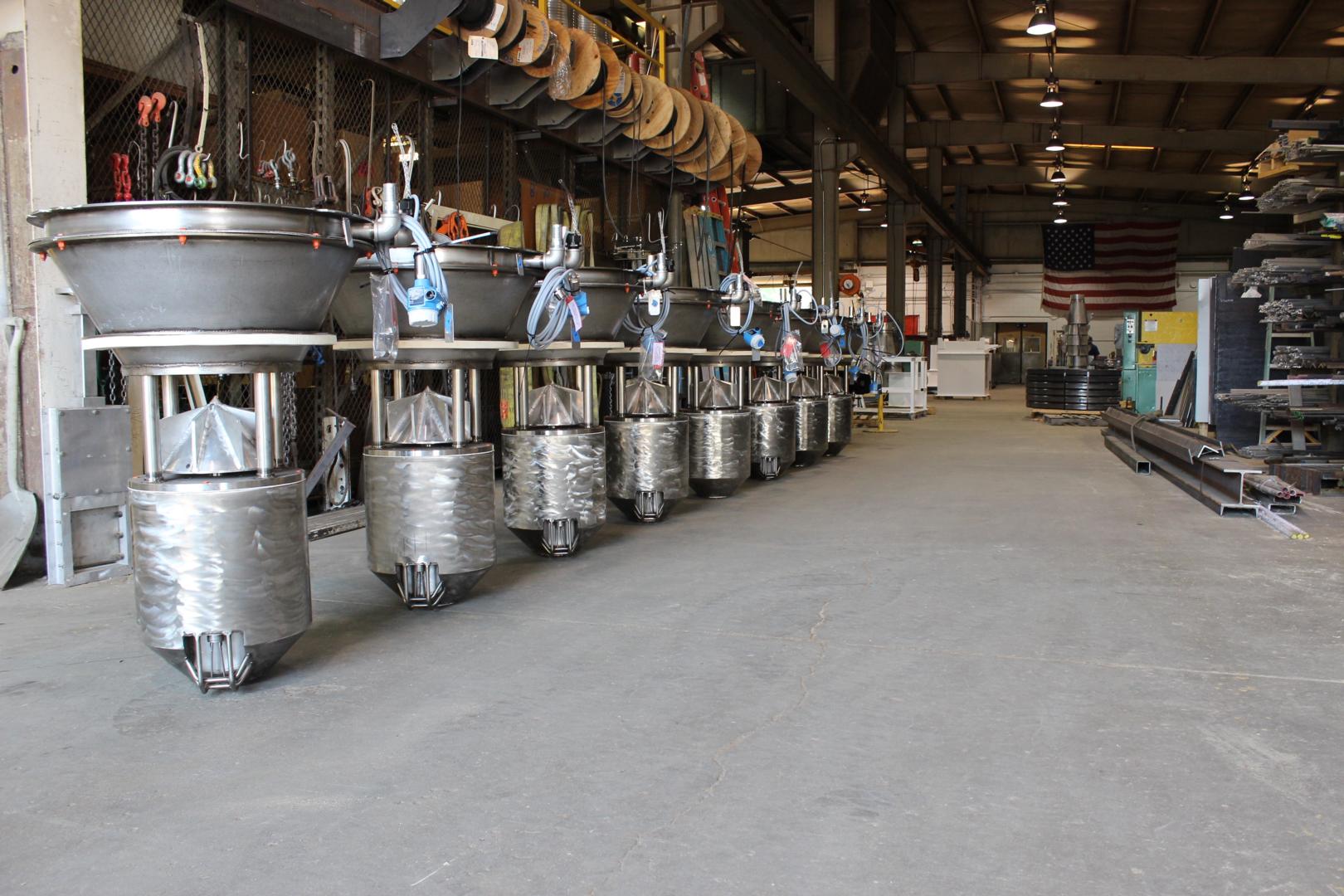 (18) Eighteen Midwest electric MEOPT13 SpinTrim centrifugal product trimmers are used in multiple applications on the gulf coast to maximize fill capacity when loading polyethylene pellets into enclosed trucks and railcars. Trimmers shipped in summer 2018.
Read More
---
Six flyash silos are fed by a Midwest International distribution system consisting of 150 feet of Airflo conveyors and twelve MAOG300 pneumatic diverting slide gates. This project shipped to a Colorado bulk materials terminal in Spring of 2018.
Read More
---
(1) Aervent AV3 and (2) Aervent AV4 filter modules used for venting pneumatic conveying systems. This project shipped to an Illinois cement facility in Spring 2018.
Read More
---
Ten 1250 CFM Vacupac bin vents are sold to a Michigan based plastics company to vent pneumatic conveying of plastic regrind into a storage bin. Project was built in 2017/2018.
Read More
---
Displaying 1 - 5 of 72 Posts
<< First Prev 1 , 2 , 3 , 4 ... Next End >>