Categories
Midwest Feed
A complete dust free loading station with silo aeration pod, silo withdraw valves, air gravity conveyor, integral filtratio
Read More


---
Three Shiploading nozzles consisting of Bustle Filters, Velocity Reduction Modules, and Rotational Trimming Spoons are manufactured to for installation on a pivoting boom structure in Louisiana, for loading grain into ocean going vessels. Project shipped in Fall of 2018.
Read More
---
One of six loading stations complete with silo withdrawal valves, Vaculoader filter module, single direction posit
Read More


---
A courtesy call to a local cement terminal shows a 28 year old MC22-EV, (originally sold in 1990), still humming away and loading trucks. Midwest supplies spare parts for all our loading spouts as f
Read More


---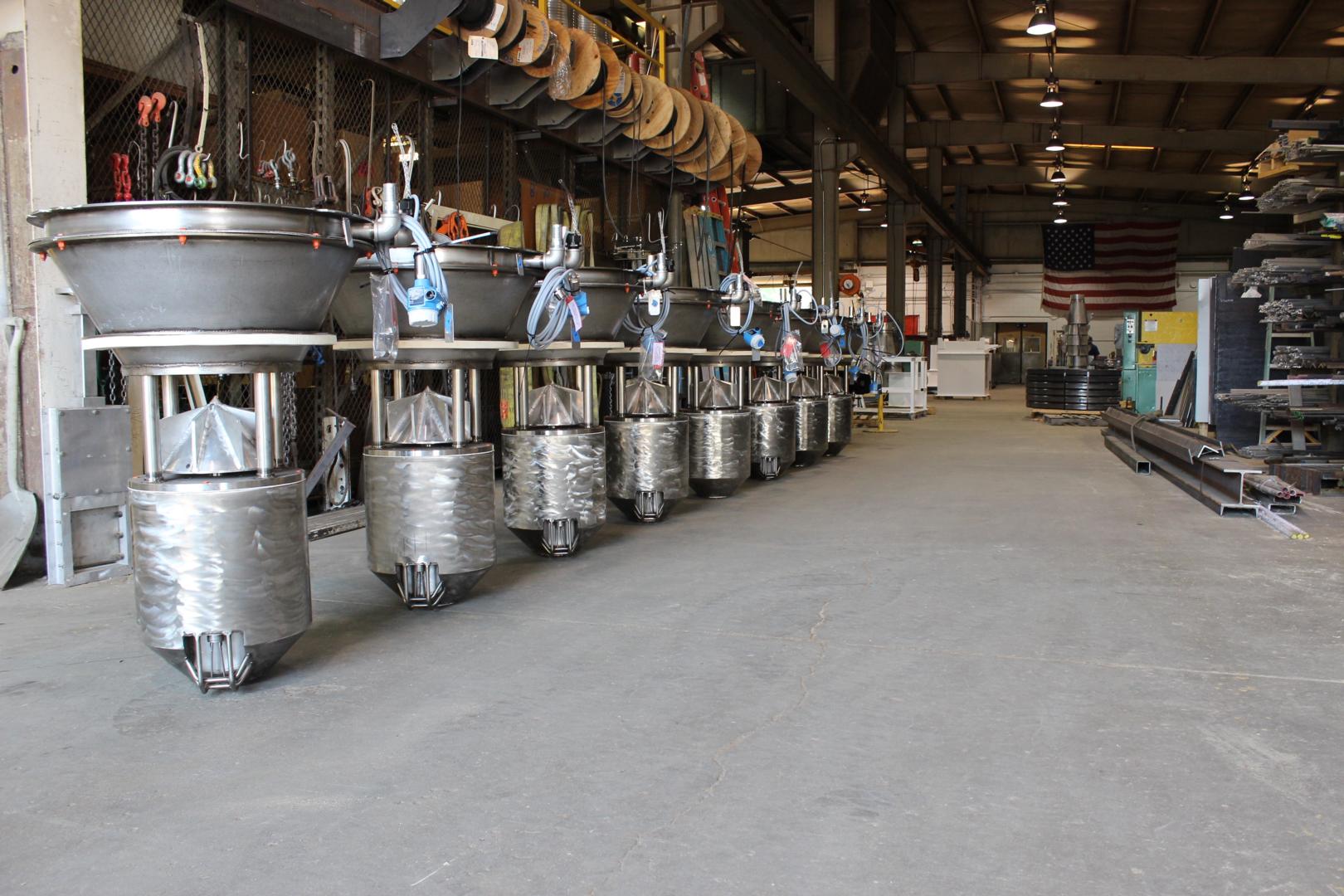 (18) Eighteen Midwest electric MEOPT13 SpinTrim centrifugal product trimmers are used in multiple applications on the gulf coast to maximize fill capacity when loading polyethylene pellets into enclosed trucks and railcars. Trimmers shipped in summer 2018.
Read More
---
Displaying 1 - 5 of 76 Posts
<< First Prev 1 , 2 , 3 , 4 ... Next End >>