Vintage video of Midwest telescoping shiploader with Chokefeeder loading white and red potash at Port of Ventspils Latvia.
Read More
---
In 2010 this highly engineered Chokefeeder System was installed in Lima, Peru for loading cement and clinker into ocean going vessels. This video was taken during the testing/commissioning pha
Read More


---
At the first major US grain export terminal to be erected in the last 20 years, Midwest is awarded the contract for three shiploading spouts to load ocean going vessels at a design rate of 60,000 bushels per hour. Equipment includes Torqemaster II Drive Winch, Telescoping Tubes, Vacupac Bustle Filter, and Velocity Reduction Module (VRM).
Read More
---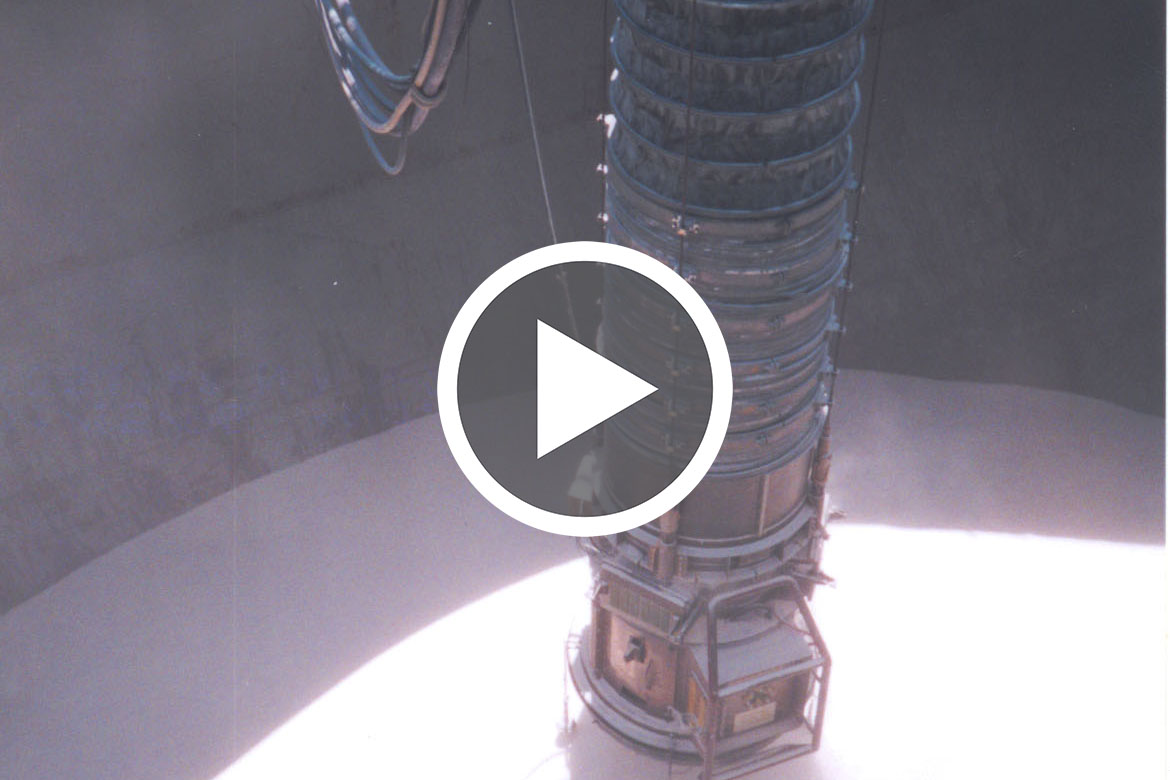 Vintage video of Midwest telescopic shiploader with Chokefeeder loading alumina in Kwinana Western Australia.
Read More
---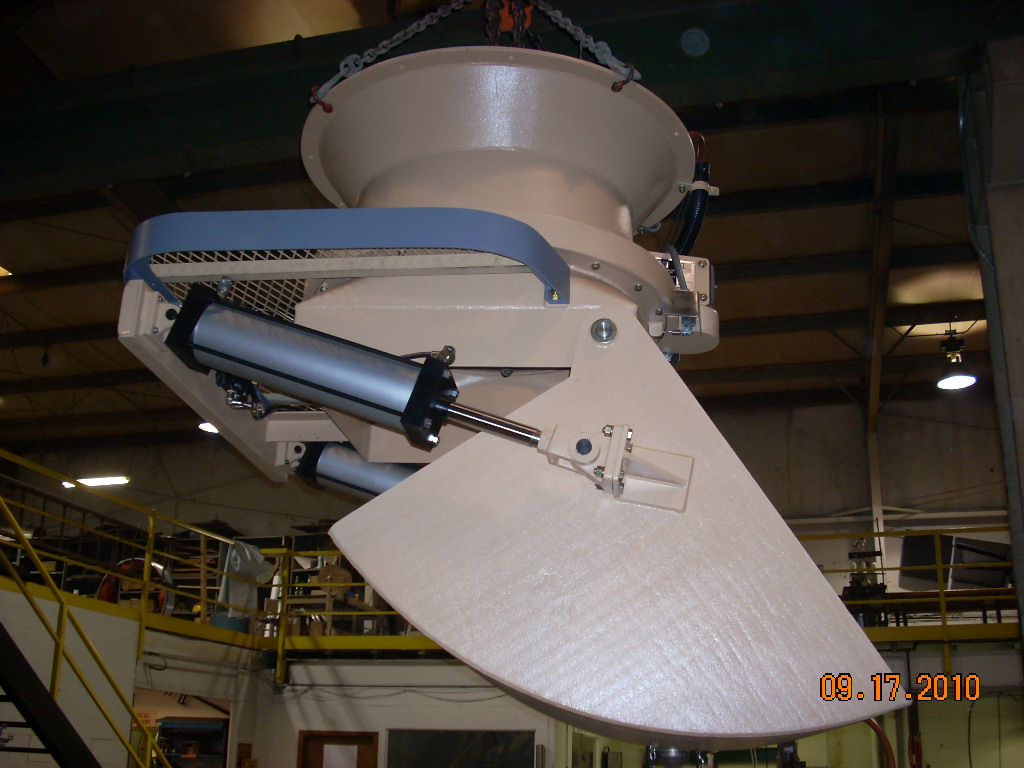 This 2010 project consited of (3) Telescoping Tubes Assemblies, Tilt-Away Rotating Trimming Spoons, and Torquemaster Drive Winches for a Chilean Port loading Zinc and Lead Oxides.
Read More
---